leo Compatibility
Best Compatibility with
Good Compatibility with
Fairly Compatible with
Least Compatibility with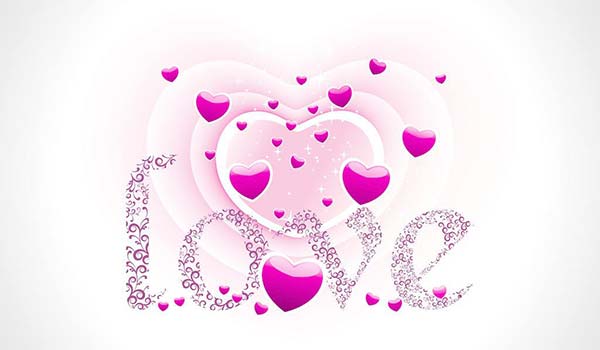 leo Love in 2023
In 2023, the key words for Leos in the aspect of career will be "leading" and "breakthrough". They will be prone to become leaders in a certain field or a certain project this year, but they should also need to assume certain responsibilities accordingly. They should be aware that the higher they stand, the lonelier they are. So, they need to let go of their "pride", calm down and read books, or talk to their friends. ... Read more
What Zodiac Signs Are Compatible With Leo?
No.1: Leo & Aries
Since both Leo and Aries belong to fire, you two naturally produce a kind of strong appeal to each other. You will fall in love easily with each other and develop your relationship quickly, thus a very intimate match. Both of you are active, open, face-saving, and frank to love. Leo loves Aries's cheerfulness and passion while the Aries is crazy for the warmth and generosity of Leo. In brief, you two a perfect match.

No.2: Leo & Sagittarius
Both of you are under the fire signs, so it's easy for you to resonate with each other. Leo and Sagittarius will have the highest zest and you are a healthy and cheerful match falling in love at the first sight. You will live a cheerful life and you two are just like two children playing crazily with things around; the interaction between you is just like a grandiose drama.

No.3: Leo & Leo
You are a very ideal match and you will easily resonate with each other, thus a graceful and noble match and a much-anticipated focus in the crowd. You two will be a very passionate combination and you will complement each other.