gemini Compatibility
Best Compatibility with
Good Compatibility with
Fairly Compatible with
Least Compatibility with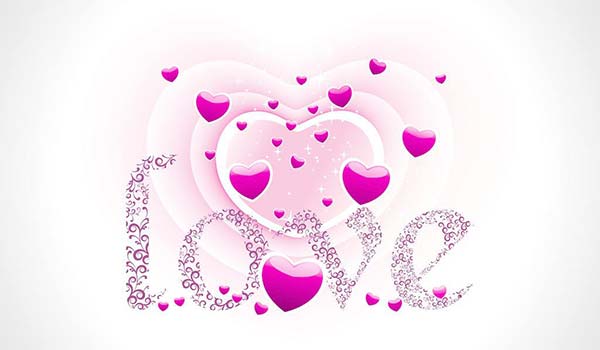 gemini Love in 2023
Geminis may have a cooling-off period for relationships in 2023. For the singles and those who have partners, they will be prone to entangle themselves in such unease and start to become hesitant, always wanting to retreat and jump out, only to find themselves in a deeper entanglement. They are advised to look back, and they will be certain to find their own problems. As such, they should never act impulsively and should know how to cherish the people around them. ... Read more
What Zodiac Signs Are Compatible With Gemini?
No.1: Gemini & Aquarius
You two will easily know and cherish each other, and have an open mind towards each other since both of you are under the air signs, thus an open and graceful match. You two are intelligent and quite sociable, so you are willing to give each other sufficient freedom. Gemini likes the rebellious courage of the Aquarius and listens to the heart to follow him/her regardless of others' opinions. The Aquarius partner looks cool, fair and hard to get along with, which make the Gemini crazy for him/her. You two together are always happy and you are a good match due to the compatibility in sun and moon signs. For others, you are an incredible combination but you are just like a forever new and attractive book for each other.

No.2: Gemini & Libra
The match of a Gemini and a Libra means elegance and humor. You two will create a relaxed and cheerful atmosphere and you will attract each other at the first time. Since both of you are under the air signs, you can establish a good relationship no matter in work or love and get along with each other harmoniously in art creation and communication. In terms of career, you can support each other to the maximum degree, improve your relationship and get the high conformity. If economic conditions permit, you will be more likely to get married.

No.3: Gemini & Gemini
You are a perfect match of instructor and companion enjoying both love and friendship with mutual trust and respect. At the very beginning, you will be attracted by each other easily and fall in love quickly; you have the same view, behavior and endless topics and find every day is fresh. Comparing with other lovers, you have the more natural and unrestrained relationship and will not turn love into the unhappy pressure. Your relationship is between friendship and love and you will speak out anything directly rather than make it the overnight enmity. Such kind of match is very good but you may ignore one another because of the busy work, so you should leave some time and space for each other.