cancer Compatibility
Best Compatibility with
Good Compatibility with
Fairly Compatible with
Least Compatibility with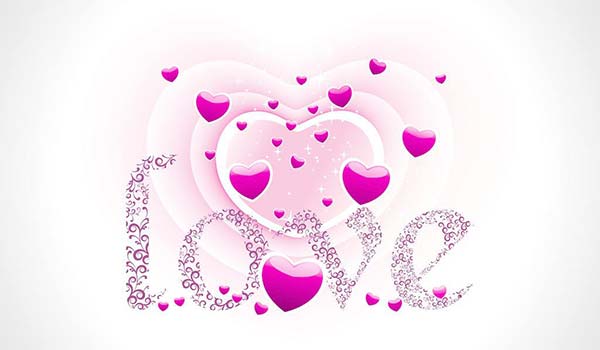 cancer Love in 2023
The year 2023 will be the best year for Cancers to be in a relationship, and many of them will be able to get the love they desire during the year. Particularly in the summer, someone will take the initiative to come in their arms, or they will be urged to have blind dates and get married. In the autumn, their love luck will be soaring, and they will feel being more cared about and they will get the true love very soon. ... Read more
What Zodiac Signs Are Compatible With Cancer?
No.1: Cancer & Pisces
You are a harmonious match as both of you are water signs and give priority to love; your relationship is just like a love film full of touching plots. From the same longing for love at the beginning to taking each other as the right one, you will make great efforts to make each other secure and maintain the relationship carefully.

No.2: Cancer & Scorpio
Instead of expressing love with words, you two may keep silent but still can read the mind of each other. Due to the similar mind, you can be considerate to each other and enjoy the mature love freely. The passionate and romantic Scorpio can definitely satisfy the Cancer's demand. Since both of you are water signs, you are sensitive and intuitive and have similar personality and outlook on life, thus often feel like-minded. Such kind of feeling often makes you have a crush on each other at the very beginning and start the relationship naturally. Therefore, you are a speed-dating match fully devoted to each other.

No.3: Cancer & Cancer
With the same traits, you are a perfect match! Since both of you are under the water and feminine sign, you are very introverted and hide many feelings deep in your heart; you are sensitive and often unhappy because of petty things, thus make the other with an unstable mood also unhappy. The strong maternal and family-oriented traits will make you get married immediately after your relationship is stable and you believe life will be perfect once you give birth to children as early as possible. While living together, you can take care of and depend on each other.