Lucky Zodiac Signs in Love in 2021
Good-looking appearance does not necessarily guarantee a guy plenty of opportunities to attract opposite sex. Sometimes it has something to do with our fortune. It's easy for us to find our love partners when fortune smiles upon us. On the contrary, no matter how excellent you are or how good-looking you are, it's difficult for you to find your true love if the fortune in love does not fall upon you. Which zodiac signs are the luckiest in love adventures in 2021?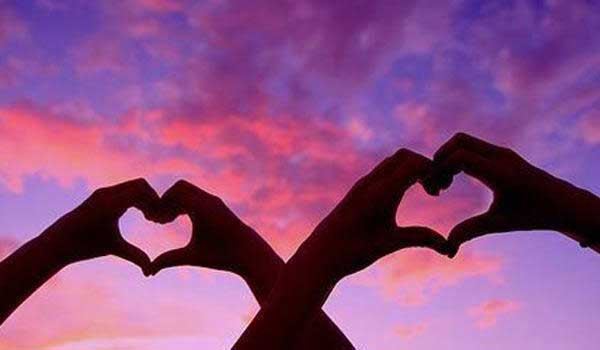 Libra
 In 2021, Libras will be lucky in love and have many options for their love adventures. Fortunately, Libras will have a positive attitude towards relationship and love this year. They will not treat relationship ambiguously and hesitantly, but will take relationship seriously, observe and analyze carefully, and finally will choose the person that is fittest for themselves. Libra's faithful and exclusive attitude towards relationship and feelings makes them more charming and attractive.
Aries
Aries guys will have a great enhancement in their personal charm in 2021, and they will be pursued quite often. Aries will look very attractive and appealing to the opposite sex, and more and more people will like Aries this year. Aries will also give prominence to the improvement of the personal abilities and competence, will be liked and will encounter the persons they like. This sort of encounter will happen this year, and Aries will be very happy.
Aquarius
Aquarius will be favored by fortune in the love adventures in 2021, and they will successfully tie the knots with the persons they like. Then, the Aquarius'relationship and love will be easily recognized by everyone around them. It means so much to Aquarius that their relationship or love can be recognized, because at this time Aquarius will become more confident, and the sense of responsibility will be greatly improved when they are in a relationship and the relationship will progress positively.
Sagittarius
In 2021, Sagittarius will have someone to rely on emotionally, which will make Sagittarius feel very pleased and improve the mentality. It is important for Sagittarius to have someone to count on emotionally. The good luck in love gives Sagittarius a sense of emotional security. When facing a relationship, they will be true to themselves and their partners. It's not difficult for them to have a happy ending in their love adventures in 2021.