Best Jobs for Scorpio
Scorpios' forte lies in that they are energetic and able to challenge difficult things. Since they are highly self-demanding, competitive and interested in things or mysteries that no one else knows, they'd better choose jobs which can satisfy their inner desires to give full play to their gifts.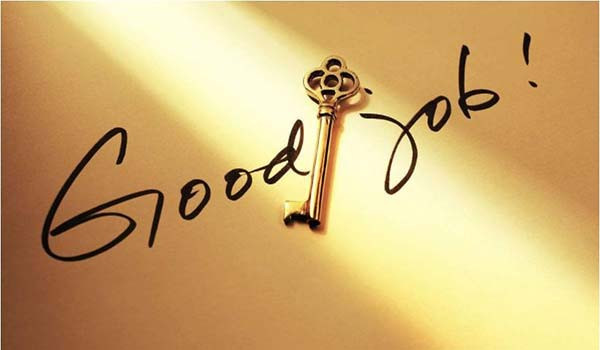 Psychoanalyst
Scorpios, with a good knowledge of human nature and psychology, are cut out for professional consultants, such as psychological consultant, counselor, psychological therapist and teaching staff.
Detective
Under the influence of Pluto, Scorpio people feature a super sixth sense, telepathic and reasoning ability, which allow them to be investigators or auditors.
Fortuneteller
Since Scorpios are very interested in theology, they may choose to study in astrology, fortunetelling or divination.
Criminal Lawyer
With a clear distinction between black and white, Scorpio people are highly focused, thoughtful, quiet, detail-oriented, competitive and intuitional; they are tenacious and would not give up until the set goal is reached. In view of this, they are going to do awesome in criminal defense.
Programmer
People of Scorpio sign are so gifted that programming and the alike are best for them, because they can fix problems in an easy way. Also, the programmer's salary is quite lucrative and the profession allows them to make money easily with their ability, so why not?
Professions Difficult to Hold on
Persistence and focus are the strengths of Scorpios in career. They are more likely to succeed if they pursue a career that is perceived as difficult and untenable by others. The detail-oriented and hardworking Scorpios know secrets at work and they can be valuable assistants to the superiors. With great endurance, endurance and focus, they can be immersed in the right job, and even forget food and sleep. A successful career will bring them a great sense of satisfaction and accomplishment.
Suitable Major - Finance
Scorpios are so calculating that they make everything flawless and no one can take advantage of them. Hence, they are suited to computing majors like accountant and may try any jobs related to money, in which they will do well. They are especially sensitive about money and would calculate every sum of money carefully. Finance needs those who can settle accounts with delicacy, help the enterprise to maximize profits and spend the lowest price to buy the best things in the bidding. Scorpios are perfectly suited to this profession.