Top 3 Habits of Gemini in Love
Many Romantic Behaviors
Gemini is a very active sign and people under this sign always create all kinds of joy and surprise to the beloved. One of the habits of Gemini in love is to create romance wherever and whenever possible. They are really astute people who can always make their loved ones in a good mood and enjoy the little romantic surprises in various ways. Even if it is a petty thing and a little romance, they can show the full love.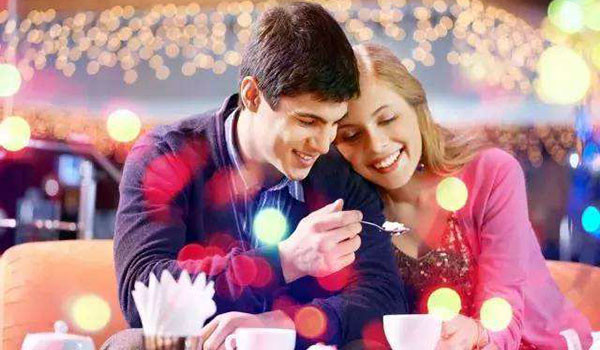 Say Good Night
Geminis would say good night to their loved ones every night. For them, this is a kind of ritual showing that they are still thinking about each other at the end of the day and want to bring each other into their dreams. Saying good night is a habit of Geminians and also makes their loved ones get used to their existence. In this way, their loved ones can not do without this kind of greetings before going to bed and would naturally put them in heart.
Public Display of Affection in Circle of Friends
Another habit of Gemini in love is the public display of affection in circle of friends. They would take pictures when hanging out with their loved ones or dining together, and then post in the circle of friends for the public display of affection. In the eyes of Gemini people, this kind of sweet love needs to be expressed rather than to be covered. Also, they want to make their loved ones feel relieved about the relationship by this way, thus willing to show their love every day.