Aries in Love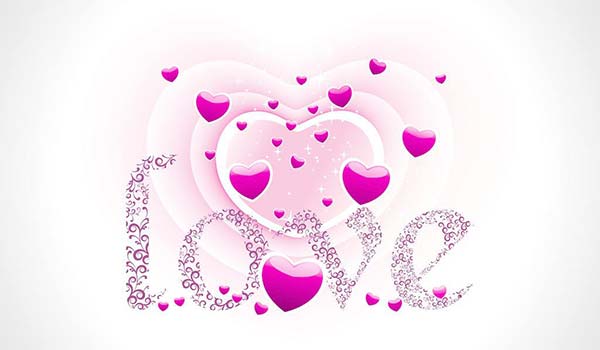 Aries desire the romantic and passionate love. With the love story of Romeo and Juliet deep in their hearts, they want the pure and passionate love free from any external factors.
Aries people are simple and direct, and they would take actions once they love someone. They would pursue the one they love enthusiastically and dare to show off. In particular, the more their family and friends oppose, the more they will pursue, which seems to prove that ''I'm in charge of my own business''!
People of Aries sign love the positive, smart and energetic opposite sex. Especially when the opposite side is in trouble, Aries would become warmhearted and just cannot figure out whether it is for love or for sympathy, whether it is to prove self or to please others!
The true love of Aries may take place on campus. In the extremely frivolous youth days, they would pursue as long as they have a crush on someone! They may also fall in love at first sight because the first feeling is always appealing! No matter where it is, Aries would take the initiative to pursue!
aries Love in 2023
The relationships of Aries will go very smooth in 2023. Whether being single or with a partner, the problems that they encountered previously will be solved, and they can get plenty of good endings and results. The single Aries should clean up their looks and improve their appearance if they want to attract the opposite sex they desire. ...Read More
aries Love Compatibility
Best Compatibility with
Good Compatibility with
Fairly Compatible with
Least Compatibility with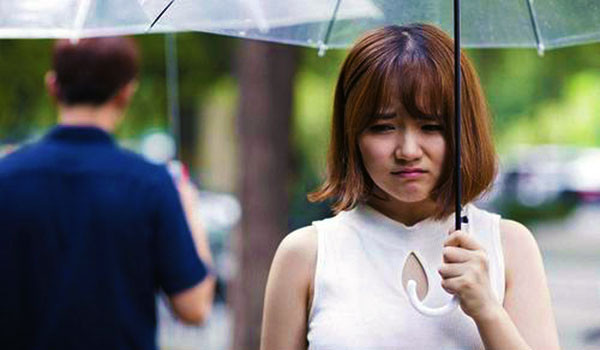 After a breakup, Aries will change completely and look lifeless and dead as a doornail. Also, they will become irresponsible and keep going out on the tiles after a breakup.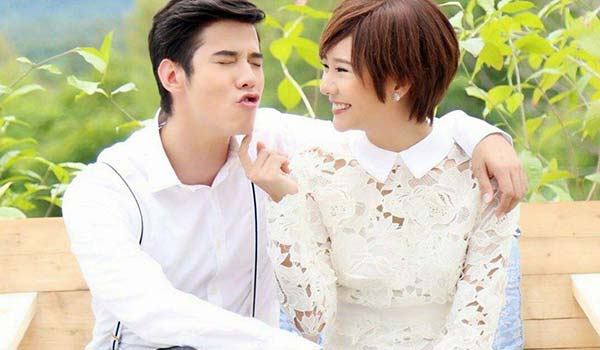 What are the specific signs to show an Aries love someone? The first sign is that they show initiative! ''Talkative'' can be the second sign when Aries are in love.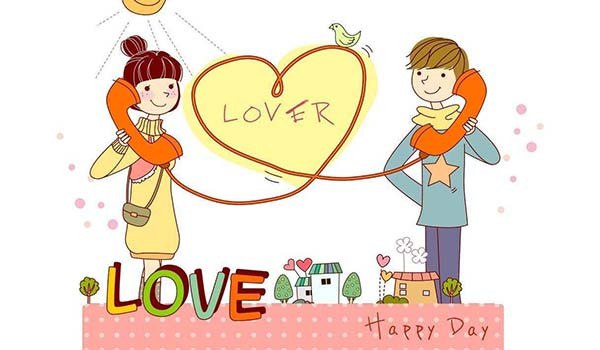 One of the habits is that Aries would stay with their boyfriend/girlfriend like two peas in a pod. They'd like to be together all the time because it makes them feel secure and warm.