Career for Aries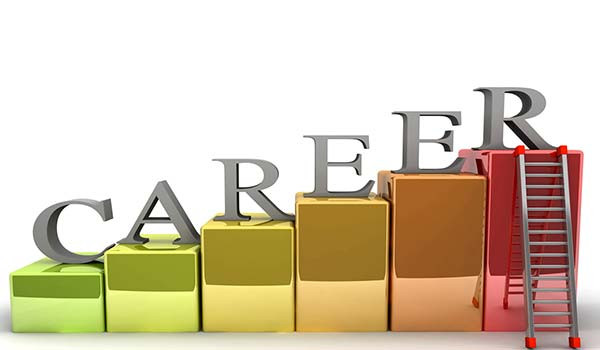 Aries desire the romantic and passionate love. With the love story of Romeo and Juliet deep in their hearts, they want the pure and passionate love free from any external factors. Aries people are natural optimists who love life and like to explore. With such a state of mind, they drive the collective and are particularly suitable for leading the team. The basic value of Aries is to meet challenges and win and they are best suited to those challenging jobs which can quickly show the "score" dominated by them. The rigid and routine occupations controlled by others are not suitable for Aries. Also, they cannot bear the professions requiring too much time to see the results. On the other hand, Aries also need to overcome blindness and impulsion when choosing a career, put more emphasis on practice, summary and accumulation of experience, and work steadily. In this way, success can be expected soon!
aries Career in 2023
In 2023, Aries will be highly likely to make a breakthrough in their career, and all their efforts will be rewarded. They will be able to realize their dreams quickly while actively working hard to achieve outstanding performance. However, they are always slightly lack of cooperation spirit, which will affect their self-fulfillment and value enhancement. ...Read More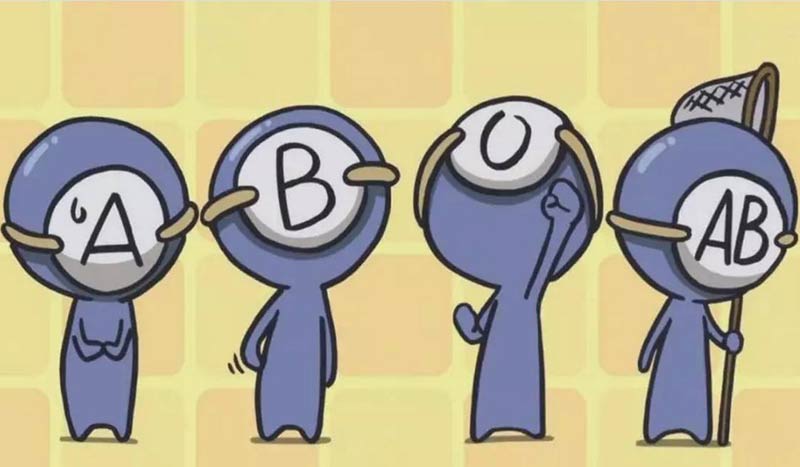 Aries people of blood type B, just like those of blood type O, are very suitable for external expansion jobs. For Aries of blood type A, the lively and less challenging jobs are suitable since they are simple and not good at dealing with complex matters.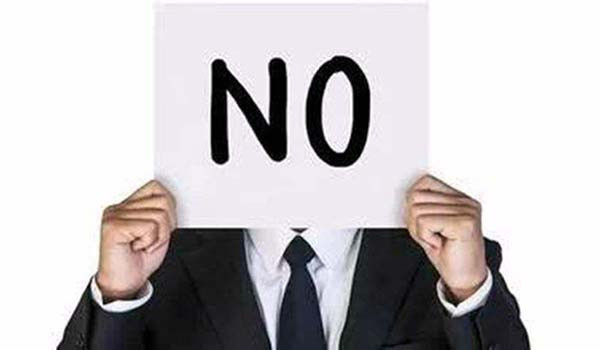 If you are an Aries, you should avoid to be a negotiator, customer service representative, librarian, accountant, psychological consultant, nurse, secretary, idea man and artist.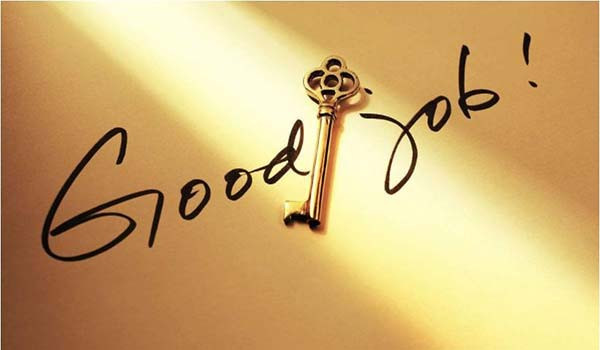 As the saying goes, "each has his own task, and nobody is dispensable". The right position makes people feel good and at ease. 10 ideal jobs for Aries are listed below for reference. In fact, once the right position is found, every day will be a weekend.