Capricorn in Love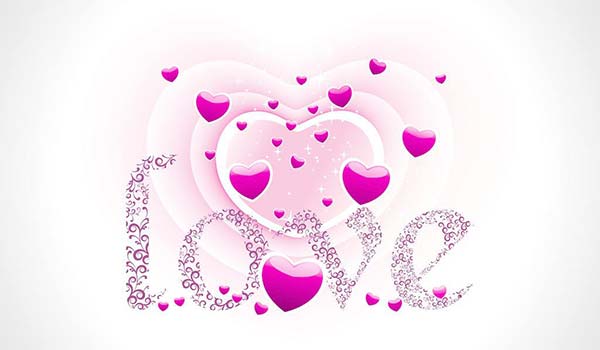 Capricorn is a very demanding sign for love, and they are eager for pure and eternal relationship. In the matter of love, they believe that a relationship must be chosen wisely.
Capricorn people would make a plan for everything, including love. They would evaluate their crush comprehensively, especially appearance, background and competence. The meticulous Capricorns are attractive to their partners. Once they start a relationship, they can be pretty sincere and consider a marriage!
Those who attract the Capricorn must be earnest in life and work, very capable and most importantly, has made a difference on their own. From such people, Capricorns see themselves, feel the irresistible power and cannot help falling in love!
In general, people of Capricorn sign would fall in love with someone in workplace or start a relationship with their coworkers or like-minded business partners. Since they are at the same level and keep in close contact, they can better understand and appreciate each other and have more choices to express how they feel about each other!
capricorn Love in 2023
Many Capricorns have encountered some bad things in the past year, and no matter how emotionally hurt they are, they will get completely refreshed in 2023. The single Capricorns will be prone to find their partners to end their single status in the first of the year. Those Capricorns who are in a relationship or marriage will have many problems from both parents and their families. This tough period will often come in the turn of the spring and summer. They are advised not to put emotions arisen from other aspects into their interaction in a love and relationships so as to overcome the difficulties. ...Read More
capricorn Love Compatibility
Best Compatibility with
Good Compatibility with
Fairly Compatible with
Least Compatibility with