Career for Capricorn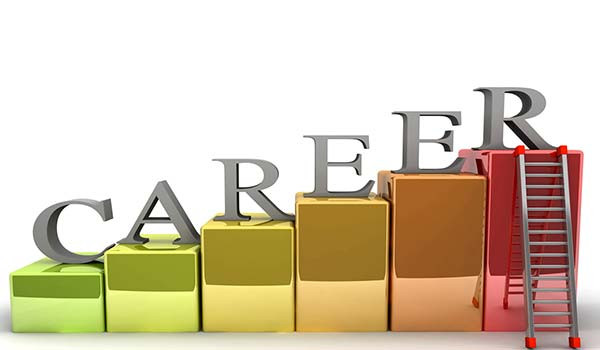 Capricorn, as the most career-minded of the twelve zodiac signs, places a high premium on work. If they claim to be the second, no one dares to take the first in terms of enterprise. They make so many efforts at work that sometimes they even ignore the people and things around. They are diligent, responsible and serious at work and would do the best for everything. To Capricorn people, nothing can be more attractive than work. They firmly believe that the only correct approach to success is hard work. As a result, they are quite demanding to themselves in career and unwilling to be outdone, and strive for perfection in everything. At the same time, they are honest, reliable, highly enduring and capable, come down to earth and have a strong sense of responsibility as well as great vitality and spirit. Although a little slow in doing things, people of Capricornus sign are solid and stable enough to achieve the goal effectively. In interpersonal communication, however, they appear to be slack, not so good with colleagues, and sometimes even excluded by coworkers.
capricorn Career in 2023
They will feel very stressful in early 2023 and will be very busy with the daily chores of housework. In the spring, many Capricorns may choose to change jobs, transfer duties, or leave the current jobs to start up a business. In summer, everything often goes smoothly for Capricorns, but they are prone to some verbal and financial disputes. If they want to get a promotion and change jobs, they can choose the end of the year, which is the best time for them to develop their career. ...Read More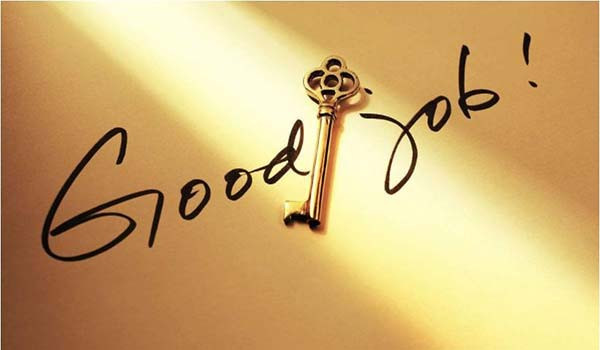 Capricorns are the most patient and compassionate among all the two zodiac signs. What kind of career is the most suitable for Capricorns?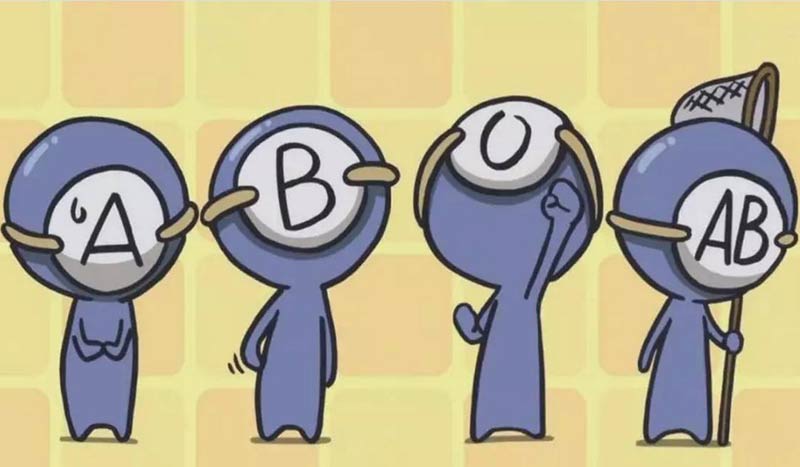 Capricorn people are the most hardworking, conscientious and responsible among the 12 signs. Following are ideal jobs for Sagittarius by blood type?