Career for Leo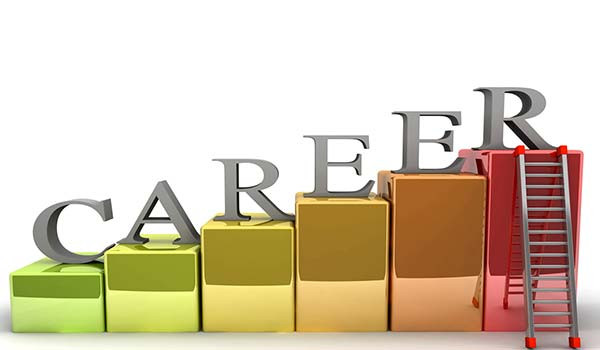 With the inborn majestic manners, Leo people are open-minded and they would like to challenge their limits and to open up new and glorious prospects with all strength, so as to draw attention of others. People with Leo as the zodiac sign are passionate, dashing and spunky, characterized by the flashes of heroism and idealism in their minds. Pride and sensitivity, on the other hand, are minor flaws in their work.
Leo people are very enterprising and they prefer to achieve self-worth at work and enjoy being noticed. Most of Leos are self-centered but they deserve it because they are gifted with a variety of qualities and are superior to people around in intelligence, action, organization, leadership, coaching and management. What's more, they like to get promoted, since a proud cause can satisfy their self-esteem. If everything goes well, Leos can get rich soon.
Leos are suitable to do management or decision-making works. Since they are concerned about face-saving and pursue success. Executives, jewelers, securities dealers, brokers, actors, models, politicians, leaders, soldiers and other professions are perfect for the lions who like to attract attention. The new occupation of DJ for video chat room can also satisfy the vanity of Leo.
leo Career in 2023
In 2023, the key words for Leos in the aspect of career will be "leading" and "breakthrough". They will be prone to become leaders in a certain field or a certain project this year, but they should also need to assume certain responsibilities accordingly. They should be aware that the higher they stand, the lonelier they are. So, they need to let go of their "pride", calm down and read books, or talk to their friends. ...Read More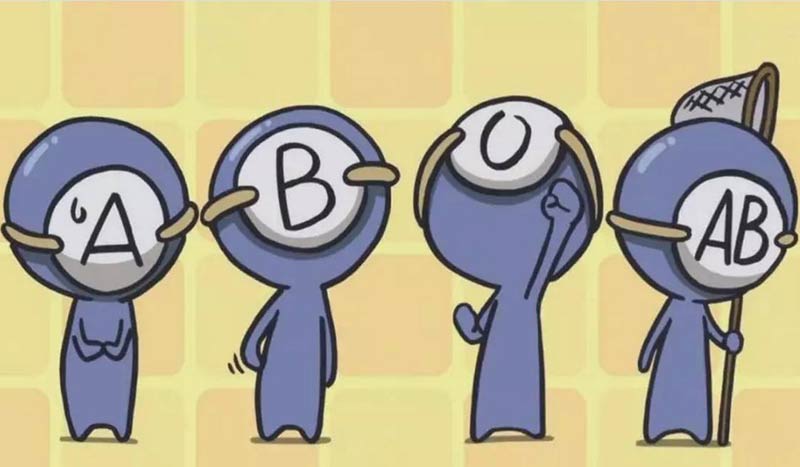 As the most arrogant sign, Leos tend to be self-centered and always put their own interests first. Let's see what are suitable jobs for Leos of different blood groups.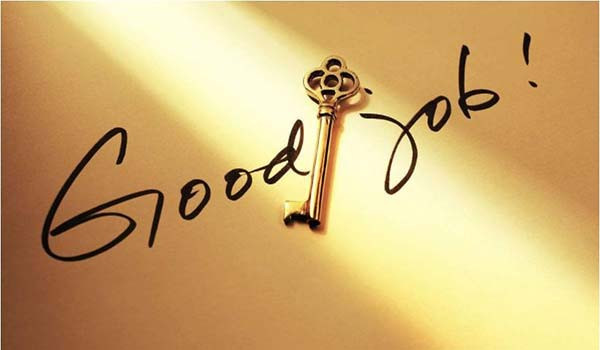 Leo people with the majestic manners like to live in the spotlights. As long as they set a goal for themselves, Leos can do the best in any profession. What are the ideal jobs for Leo with a strong personality?