Sagittarius in Love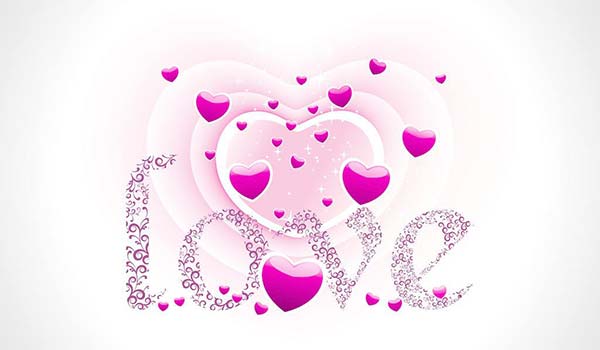 For Sagittarius, the ideal love is very simple - to find a partner who also loves to play. Sagittarius people are known to be fond of playing and they would not stop for a moment. In their opinion, it is boring to date with a quiet and introverted person. Despite the desire for true love, they need privacy in a relationship and tend to maintain a Platonic love with their partner. From the bottom of heart, they are resentful of tacky people and their lovers are supposed not to be so materialistic or have nothing at all. In fact, you must have certain strengths in all aspects. Only if you are strong or at least balanced in both material and soul can a Sagittarius falls for you. Of course, if you are mysterious enough and never reveal your shortcomings to him/her, the blind love will also be fine.
Sagittarius people usually develop a relationship out of friendship or other emotions. They tend to fall in love with someone in sports venues because they are enchanted with the vim and vigor from sports. Also, they can fall in love with someone at a party due to the latter's unique insight or sharp language which gives them faith.
Those who are mysterious and free-spirited, and go their own ways are more attractive to Sagittarius. Once a Sagittarius falls for you, he/she will do the best to win your love, take you as the destined one and stay with you no matter how hard it is or what others say.
sagittarius Love in 2023
Sagittarius' enthusiasm for relationships will weaken in 2023, and the singles will enjoy being single and focus more on enjoying life, taking care of their health, and seeking for a more comfortable job position. For the married Sagittarians, there will be few opportunities for two people to be intimate together. And for the Sagittarians in a relationship, the probability of crisis in their relationships will increase. ...Read More
sagittarius Love Compatibility
Best Compatibility with
Good Compatibility with
Fairly Compatible with
Least Compatibility with